Welcome to our online shop
Goliath Bike
Goliath bike is a family of products specifically designed to solve very frequent problems when mounting, repairing and maintaining bicycles, specially e-Bikes.
Whether a mountain bike, road bike or promenade, every Goliath repair stand has been crafted carefully to satisfy the increasingly demanding market of bicycles. Our product line was not only developed for professionals but also for all common bicycles users.
All Goliath repair stands include our powerful 360o basic clamp, that apart from holding the bike in a useful height it also allows it to completely rotate to have access from any angle to all of it's components.

Enrico Arndt
Germany | Goliath Wall
I am very satisfied with the Goliath and use it at least once a week. Super quality, very high quality workmanship and quickly mounted on the wall.

Santi Barea
Spain | Goliath Pro+
I am delighted with the goliath, as I do all kinds of maintenance and repairs on it. It is a fabulous and well studied device.

Melky & Bike
Melilla | Goliath Manual G2
I am a user of two G2 Manual Goliaths. I like them a lot and we are giving them a lot of use, they always have bikes on them and we only leave them weightless for maintenance and cleaning of components.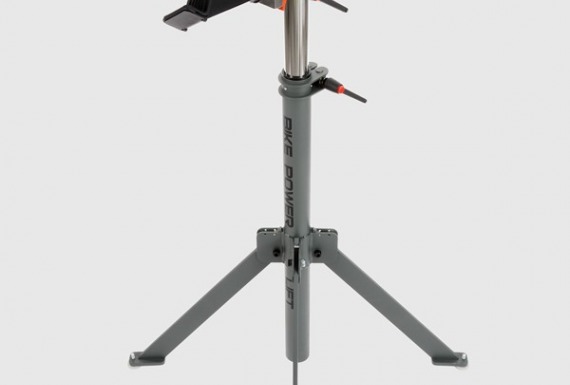 label
remove_red_eye
2150 views