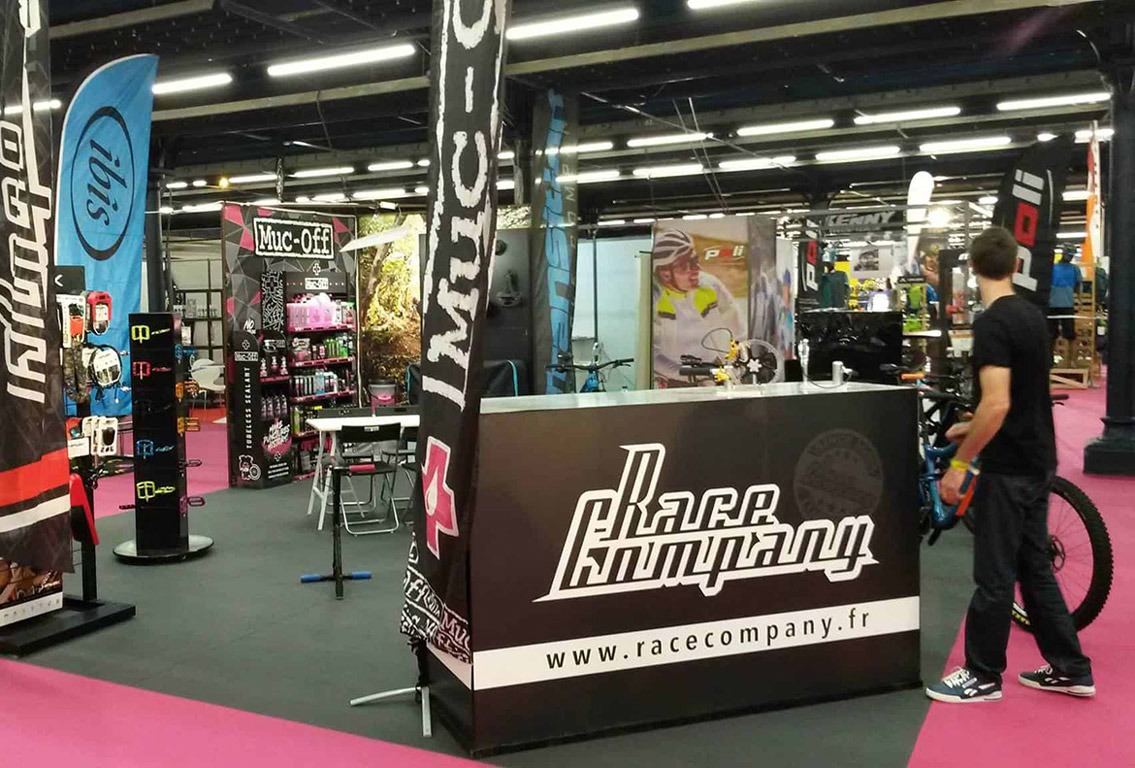 The French company Racecompany begins to distribute Goliath Bike products in France, Belgium, Holland and Luxembourg.
With a long history in the sector, and distributing multiple brands, Racecompany and Goliath Bike have reached agreements to deliver the products to all customers in these countries.
All customers who directly access the Goliath Bike online store will be directed to the Racecompany website where they can purchase the same products.
Comments (0)
No comments at this moment